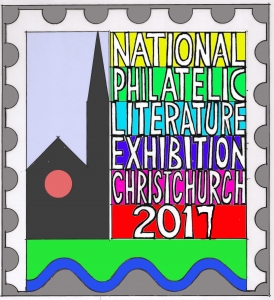 The New Zealand 15th National Philatelic Literature Exhibition, to be held in Christchurch, is accepting entries until June 30, 2017. For more information, see the prospectus.
New Zealand has held a philatelic literature exhibition every other year since 1989.
The Organising Committee for this exhibition also welcomes postcard literature and is actively encouraging entries of electronic media.
Save